Start date: 30th October 2015 – End date: 29th October 2016
Through the Fog  (PRA_2016_64) has been a basic research project funded by the University of Pisa, whose main purpose was to foster collaboration among different research groups of the Computer Science department in exploring the emerging Fog computing paradigm from different angles.
The activities of the project included:
8 plenary meetings,
a first workshop with three external invited speakers, talks by groups of project participants and a round table, and
a second workshop, with five external invited speakers and presentation of project results and prototypes.
The project produced two open-source prototypes and various scientific publications reporting the research carried on by project participants on Fog-related topics.
Thanks to the project funding, the University of Pisa also joined the OpenFog Consortium.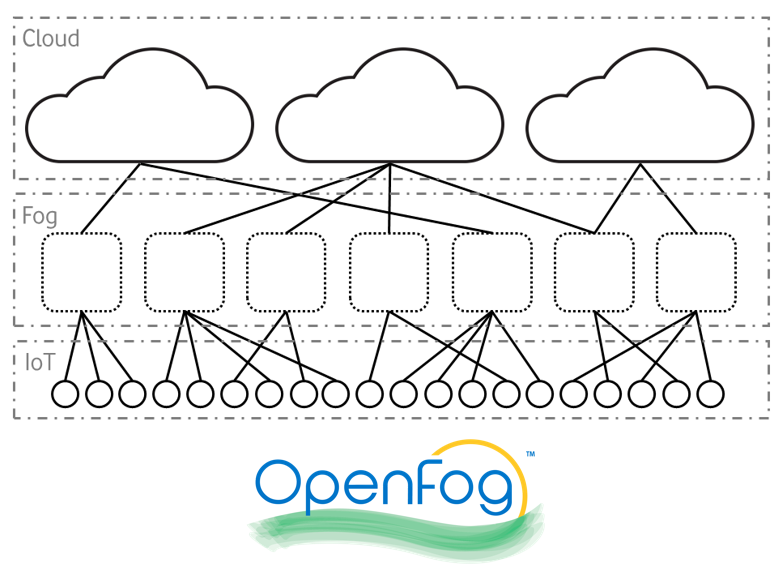 ---