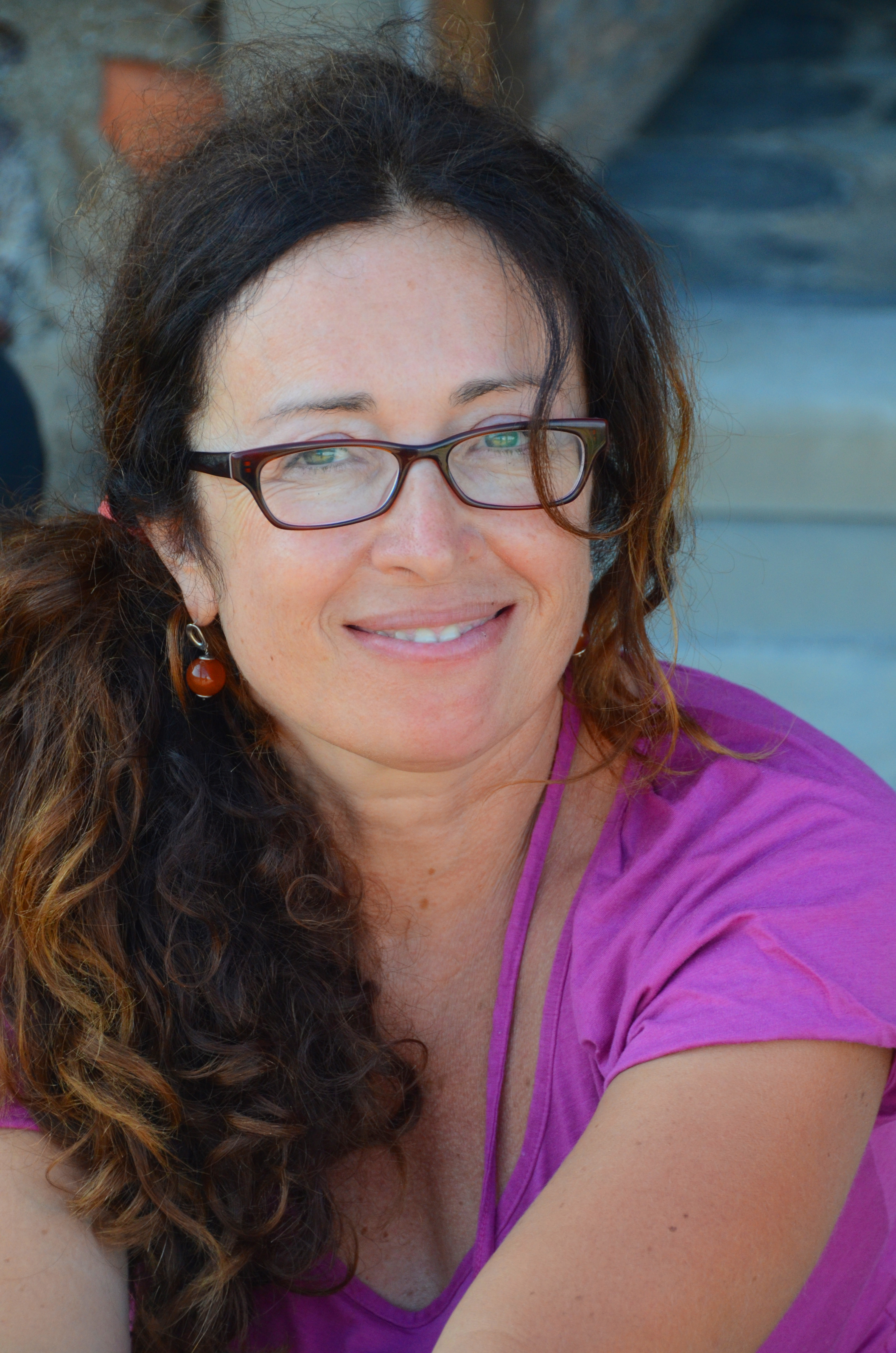 Professoressa Associata
Direttrice del Laboratorio di Cultura Digitale (LABCD)
Contacts , Ricevimento studenti, Curriculum, IRIS, Google Scholar
Teaching/Didattica
Programmazione e analisi dei dati (Magistrale Informatica Umanistica)
Tecnologie Assistive per la Didattica (Magistrale Informatica Umanistica)
Tecnologie Didattiche per l'Inclusione (Scienze della Formazione Primaria)
In Evidence
Mariasole Bondioli, Stefano Chessa, Alexander Kocian & Susanna Pelagatti. A survey on technological tools and systems for diagnosis and therapy of autism spectrum disorder. Human computer interaction. July 2023.
Mariasole Bondioli, Maria Claudia Buzzi, Marina Buzzi, Stefano Chessa, Letizia Jaccheri, Caterina Senette & Susanna Pelagatti. Guidelines for research and design of software for children with ASD in e-health. Univ Access Inf Soc (July 2023). https://doi.org/10.1007/s10209-023-01013-x
Pionieri fra due culture: Informatica umanistica a Pisa in onore di Maria Simi A cura di Enrica Salvatori, Susanna Pelagatti, Chiara Mannari. Ebook. Simonelli Editore 2023.
S. Pelagatti, C. Poggianti. "OBA: An Inclusive Botanical Garden for Children with ASD". In: Antona, M., Stephanidis, C. (eds) Universal Access in Human-Computer Interaction. HCII 2023. Lecture Notes in Computer Science, vol 14020. Springer, Cham. https://doi.org/10.1007/978-3-031-35681-0_41
J.C.Torrado, L. Jaccheri, S. Pelagatti, I. Wold. "HikePal: A Mobile Exergame to Motivate People with Intellectual Disabilities to do Outdoor Physical Activities" Entertainment Computing. Volume 42, May 2022.
M.Bondioli; S. Chessa; A. Narzisi; S. Pelagatti; M. Zoncheddu "Towards Motor-Based Early Detection of Autism Red Flags: Enabling Technology and Exploratory Study Protocol" Sensors 2021, 21(6), 1971
Narzisi, A.; Bondioli, M.; Pardossi, F.; Billeci, L.; Buzzi, M.C.; Buzzi, M.; Pinzino, M.; Senette, C.; Semucci, V.; Tonacci, A.; Uscidda, F.; Vagelli, B.; Giuca, M.R.; Pelagatti, S. "Mom Let's Go to the Dentist!" Preliminary Feasibility of a Tailored Dental Intervention for Children with Autism Spectrum Disorder in the Italian Public Health Service. Brain Sci. 2020, 10, 444.