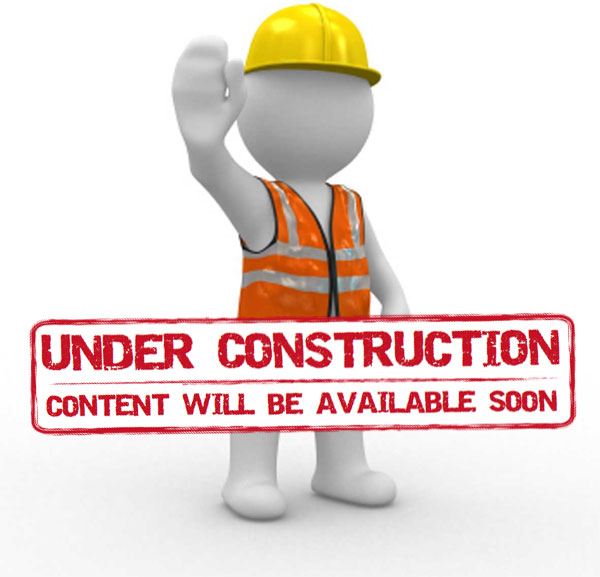 Research Projects
Since 2005 I have been working on National and European Research Projects with different roles and involvements.
During the sixth EU framework programme, I have been mainly working on projects dealing with Grid Computing (GRID.it FIRB Project, EU GridCOMP Project, EU XtreemOS Project).
During the Seventh EU framework programme I have been involved in two main projects: EU CONTRAIL Project and EU NESSOS Project, both focused on Cloud computing.
In the H2020 framework programme, I served as Scientific Coordinator for the EU-South Korea H2020 BASMATI Project (2016-2018) and as Project Coordinator for the EU ACCORDION Project and as Innovation Coordinator for the EU TEACHING Project.